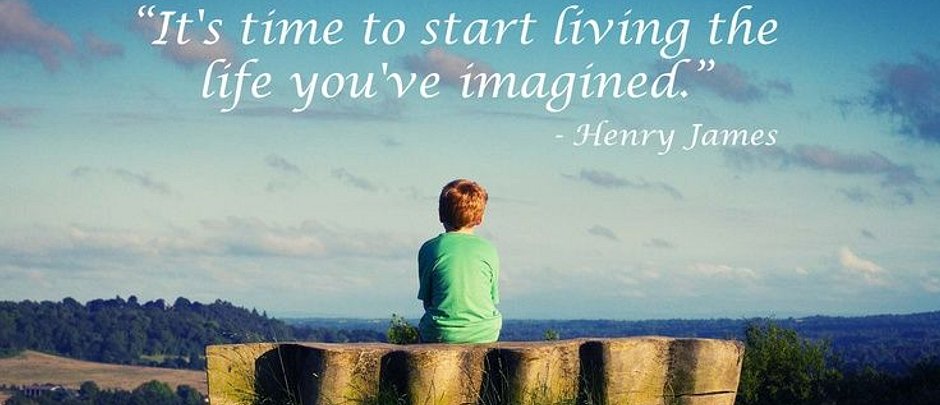 Leanne Friedenstab
CSAC,BSW,MSc,CBT
Healing Waters Counselling Studio (HWCS) offers individual, couples and family counselling. I offer professional counselling in all areas and specialize in Addictions, Depression/Anxiety/Stress, Relationships, Children/Adolescents, PTSD and Sexual Assault. I am an approved Victim Services Counsellor.
I began counselling in 1999 and I am a Certified Substance Abuse Counsellor- Addictions Specialist (CSAC), B.S.W., MSc, Psychotherapist, Counsellor, Certified Cognitive Behaviour Therapy Practitioner and a Mindfulness (Master) Practitioner. I have advanced professional certificates from Yale University and The University of Sydney (AU). Healing Waters Counselling Studio has in-person, telephone, and is one of the first Centre's in Saskatchewan to offer cyber-counselling which includes video chat, email and text counselling options.
***HWCS offers tailored workshops and on-site trauma counselling for your business***
Call or email now to start living the life you deserve!
DUE TO COVID, MY OFFICE IN WATROUS IS TEMPORARILY CLOSED AT THIS TIME.
I AM WORKING OUT OF THE SASKATOON OFFICE FULL TIME.
Two locations to serve you better:
Saskatoon and Watrous
Saskatchewan